You made it! Week 3 of the ORGANIZE-YOUR-PHONE-PHOTOS CHALLENGE!
Even if you haven't completed every task, don't worry. At least now, you have an idea of what needs to be done and whenever your photos start feeling overwhelming, you can start again and get everything sorted out.
BUT, before I get to this week's task……
A quick announcement.
There are 2 SHORT SESSIONS available in a west Edmonton studio on Feb 13th. It's a modern, moody, full-of-texture space that I'm jazzed to shoot in.
Not ready for a long in-home session? Want a few updated portraits for your walls and to send to grandparents? Want to start with a small session to see if I'm the photographer for you? Short sessions are great for all of these! Short sessions are ideal for families, couples, as maternity sessions or for updated lifestyle headshots (for your website/social media). Session fee: $150. Then, after the session, you'll see all of your edited images (min 20) and have the option to purchase the full gallery of digital images ($455) or single digital images ($150 each). You can grab your time slot here.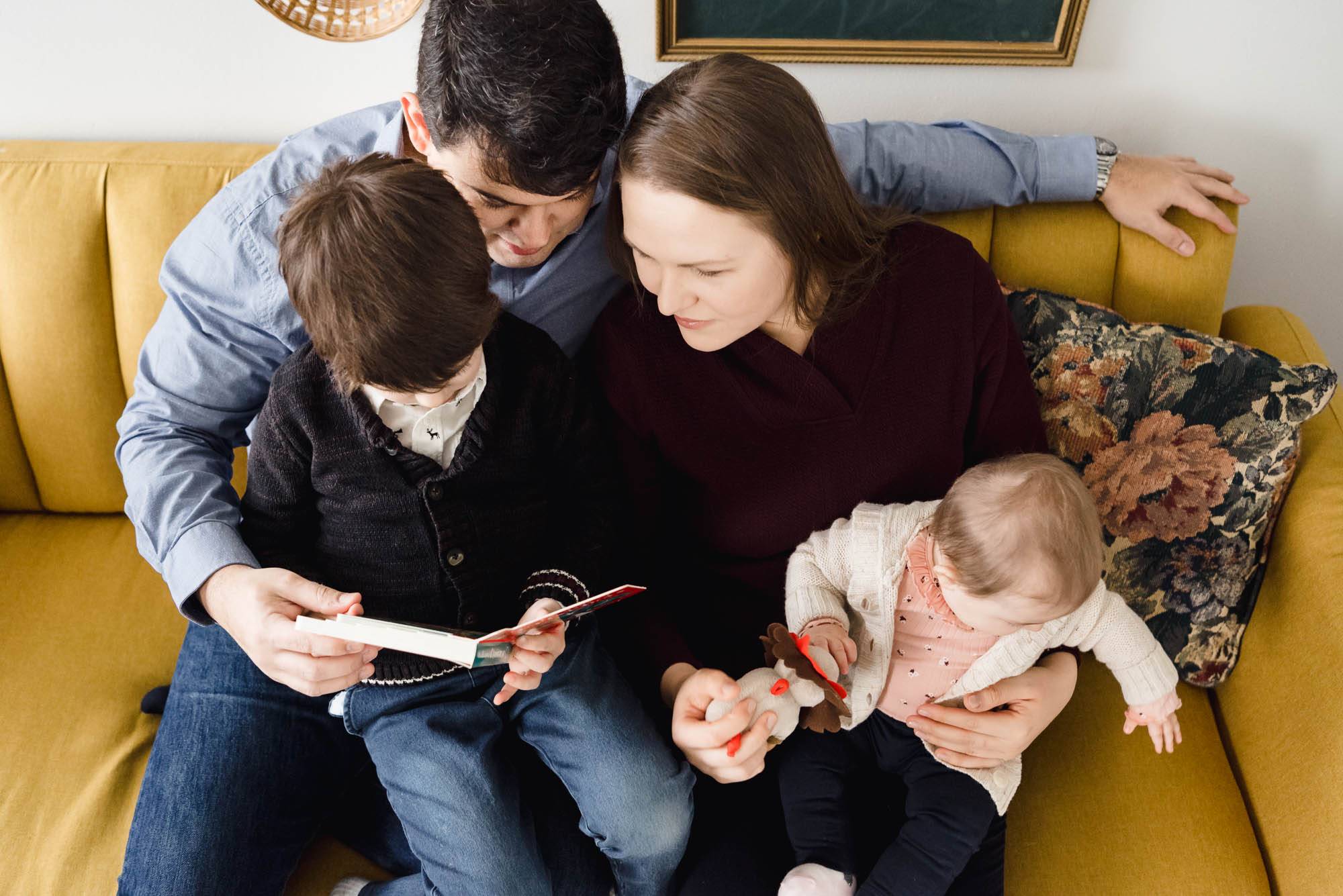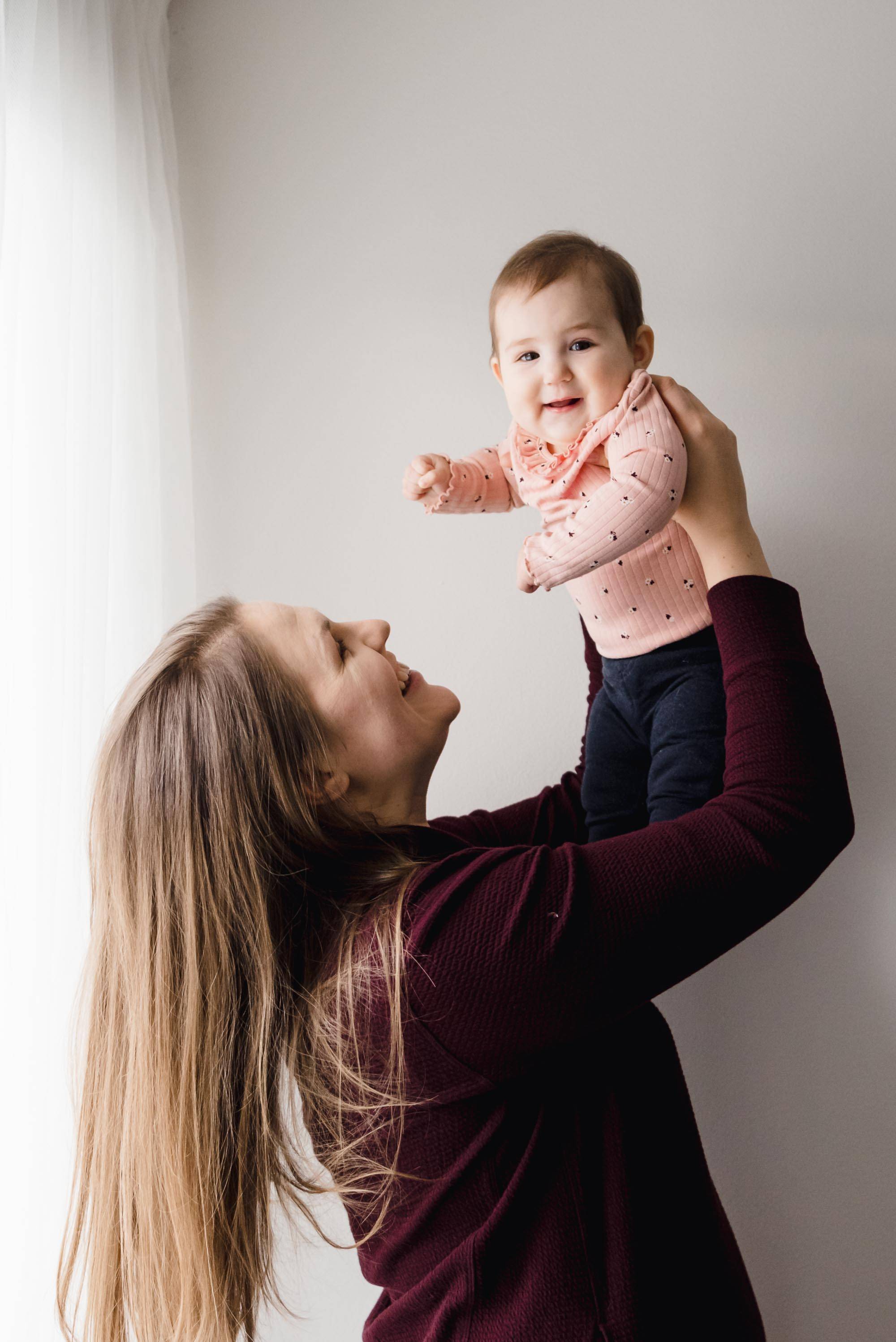 Ok! Onto the last week of the phone challenge!
You have:
This week we're going to make sure you never lose them and always keep them organized.
TASK 4
Back it up!
Phones fall into toilets or get eaten by dogs or just plain die. If your photos aren't backed up OFF of your phone, now's the time to get that set up.
You can:
set up iCloud to auto back up (this is great as it also removes the photos from your phone and saves tons of space)
set up Google photos to backup
use your Dropbox account as an automatic backup
manually backup the photos onto your computer (and ideally, an external hard drive too as computers also die!)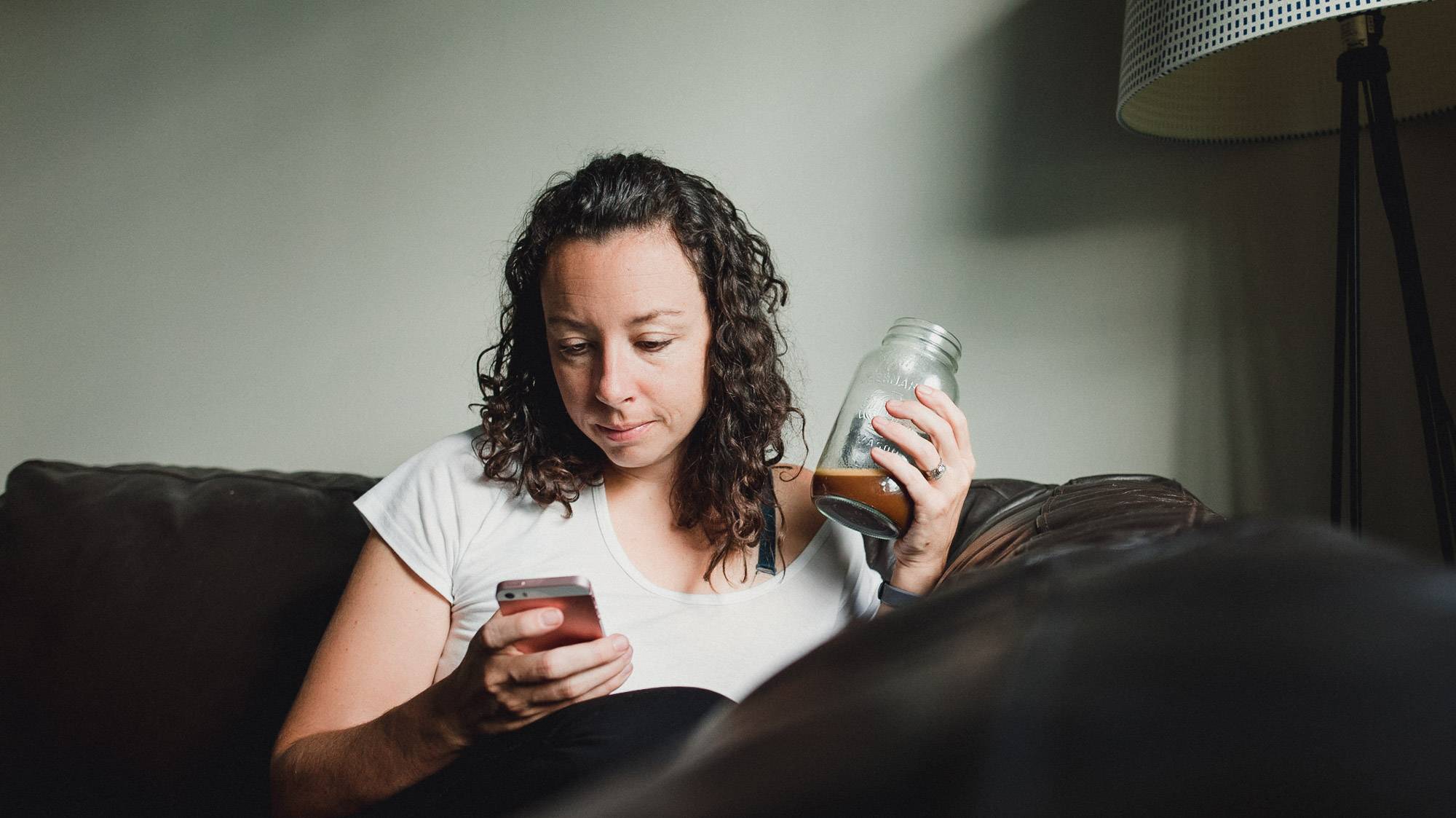 TASK 5
Set reminders.
Yes, we all have the best of intentions, but then life happens and we let things slide.
Spend some time NOW to set up automatic reminders to organize and backup your photos. Choose a specific time of the week/month that you generally have some downtime and schedule the reminders for monthly (or weekly if you like it in way smaller chunks).
My favourite way to do this is to talk to Siri. It's actually embarrassing how much I talk to Siri and ask her to set reminders for me. Yes, she's awesome at same-day reminders (reminder: early school dismissal – because that's the one I always forget) but she can also set regular reminders for you in the future (for example, after a yearly physical, I set a reminder for a year later to call for another appointment).
"Hey Siri. Set a weekly reminder for Sunday nights at 9 pm to sort through photos."
Done. That's it.
Don't have Siri? You can have your home assistant (Google, Alexa) do this too or the Google Assistant on your phone.
Worst case scenario, you snooze it for a week, but then the next week you'll have a reminder again (or the next month if that's how you set it up).
And that's it! Never be overwhelmed by your camera roll again!
So, I'd love to hear from you. Did you like this challenge? Would you like more series challenges like this? If so, what are you itching to learn? Leave a comment below and let me know.