My palms were sweaty and my heart was racing. I legit thought I was going to throw up and had to have a lot of self-talk in the car before I stepped out.
It sounds like a high school date, right? 😲​
But, it wasn't.
It was the very first time I photographed another family. For money. They PAID me.
After I got over the nausea, it really was a big high.
It didn't happen without a photo, right?
Luckily I have one! From my very first client session….
CRINGE!
God bless them for hiring me. And for telling me they loved the photos.
Proof we all start somewhere.
I could pick apart a million things now that I'd change, but the reality is that it took me hundreds and hundreds of photo sessions, hiring mentors, continually learning, teaching others, working damn hard and never giving up to get where I am now.
​
​This fall marks 7 years of Fiddle Leaf Photography. 7 YEARS!
In this industry I feel like that basically makes me a dinosaur. So many photographers start and then quickly realize that having a profitable business is h-a-r-d. It's much more of a roller coaster than I ever expected, but honestly, that just makes where I am so much sweeter.
This year has tested every single system and relationship I've built over those 7 years and I'm so proud to say that even though a frigging pandemic, Fiddle Leaf Photography is still steaming along.
​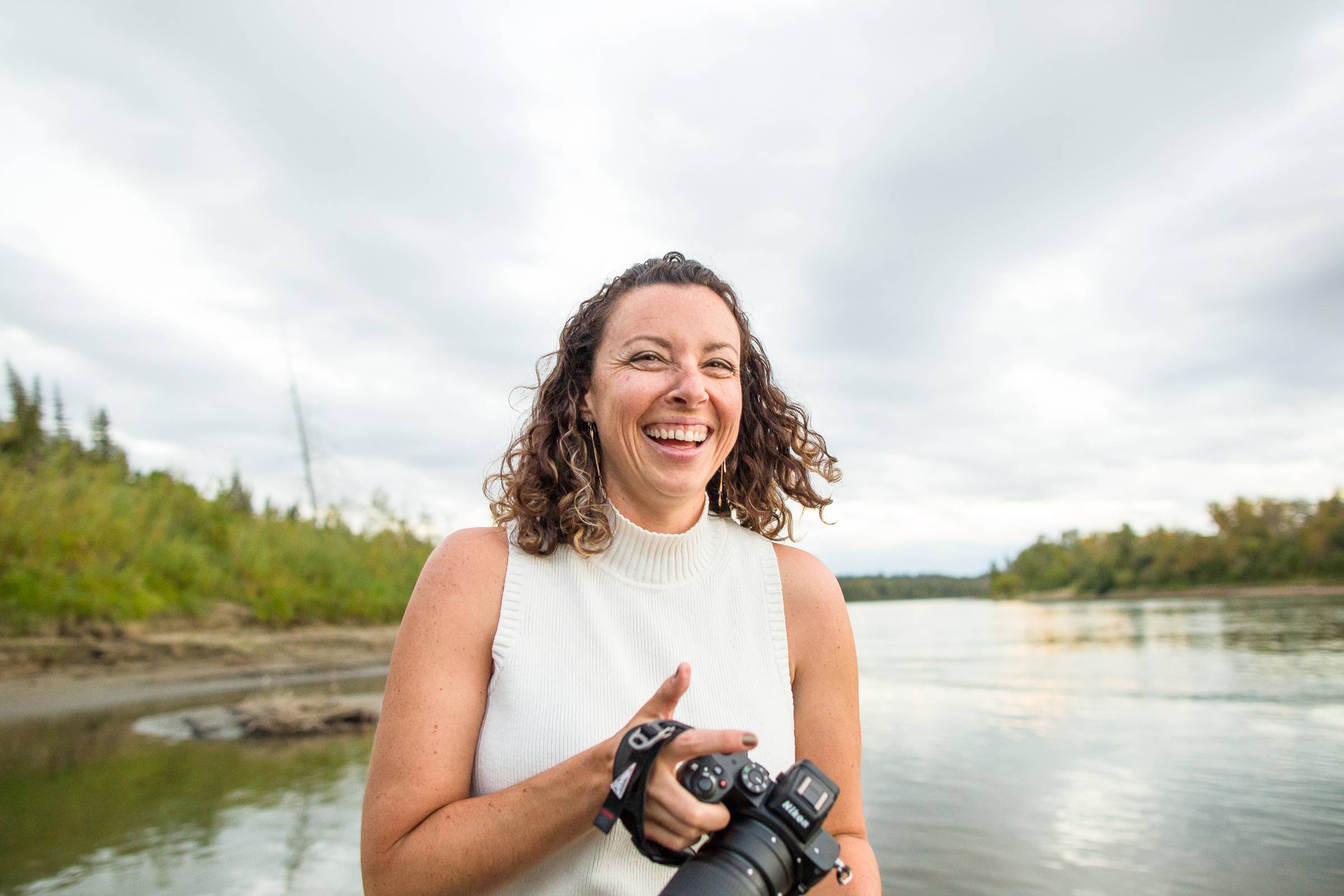 Photo by Vannessa Brown
​So! For fun, how about a bit of 2020 to-date by the numbers?
And! 1 very happy photographer who is so darn thankful for you.
THANK YOU for allowing me to be the one to capture your memories and for continually supporting me with your bookings, purchases, likes, comments, random chats, friendship, wine and coffee deliveries (yes, that has happened!) and for allowing this tiny dream to turn into a sustained reality.
​
From the bottom of my heart,