BIRTHDAY SESSIONS ARE OPEN FOR BOOKING.
What is a Birthday Session?
Do you know the trend of having a photo of your child next to a letterboard and on that letterboard it lists their age and all of their favourite things?
We're going to above and beyond the letterboard – let's bring the LETTERBOARD TO LIFE.
Instead of plastic letters listing the important things in your child's life, how about photos showing your child interacting with their current favourite things? Favourite outfit, snack, stuffy, lovey and hairstyle. It's all important to who your child is NOW, at this age. And as you know, it can all change in an instant and the stuffy they couldn't live without for 2 years is all of a sudden tossed aside.
These are portraits celebrating your child and all of the nuances that make the age they're at amazing. I'll capture photos of them with their things, but also the little details that change as they grow – missing teeth, eyelashes, tiny toes, summer freckles.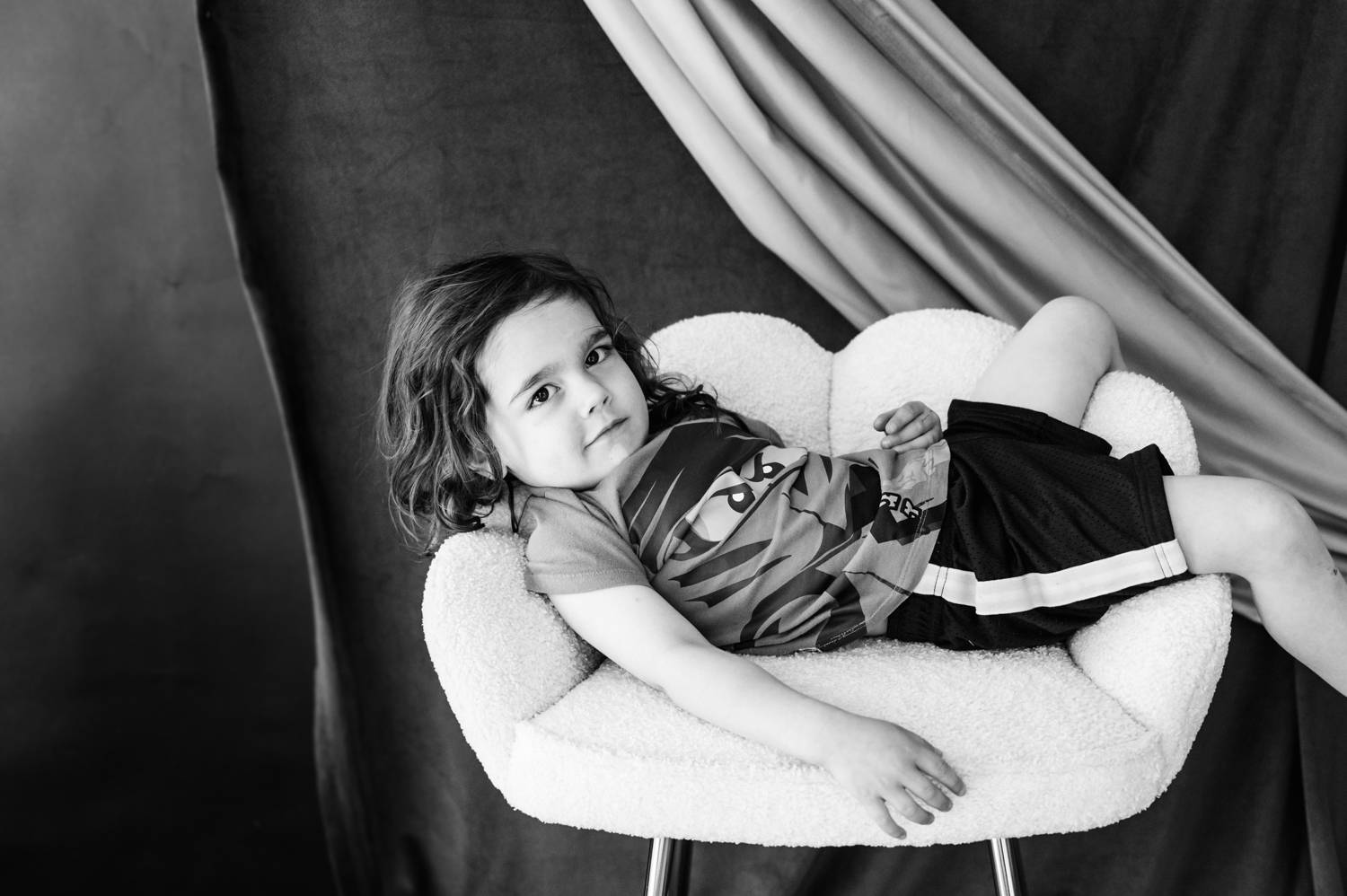 These are heirloom portraits that tell a story.
I don't have to think about coordinating clothes?
NO! Your kid gets to wear whatever they love best. The families who've had sessions already have said how much joy it brought their child to be able to control the whole vibe of the session and that they were excited to decide what should be included.
In fact, after a session, I received this message.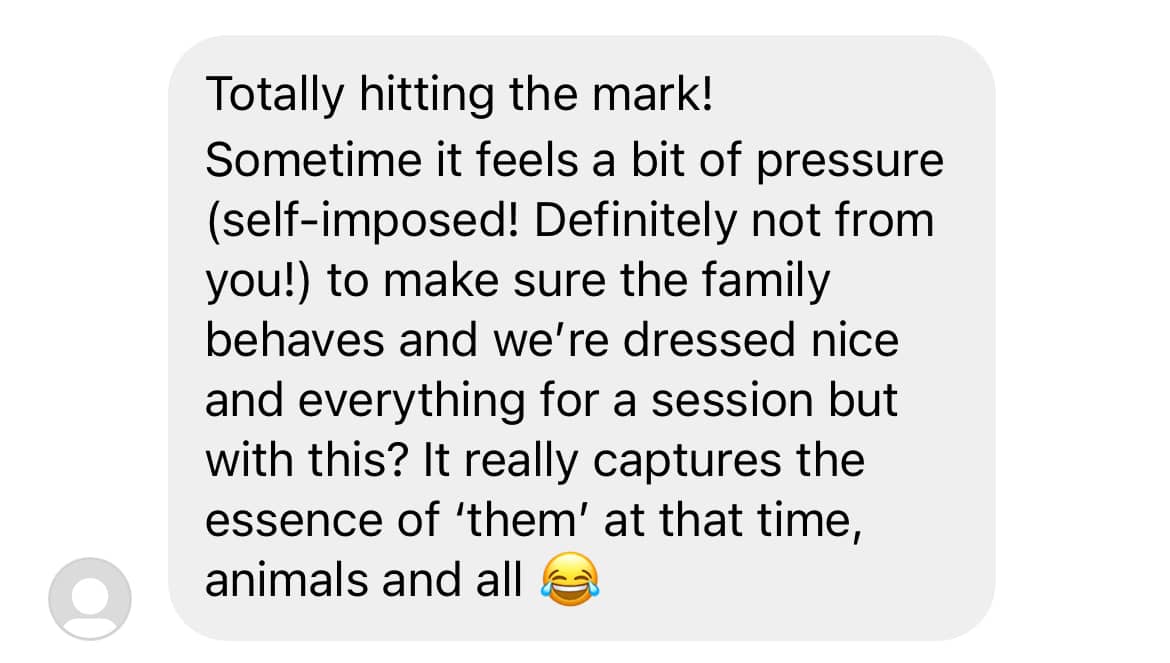 We have enough stress in our lives – this shouldn't add any more.
When do I bring my kiddo?
Each month there will be 2 dates available for Birthday Sessions. Bring your child in their birthday month. It's a special event just for them to celebrate a year around the sun. If you have more than one child, you'll bring them each separately in their birthday month.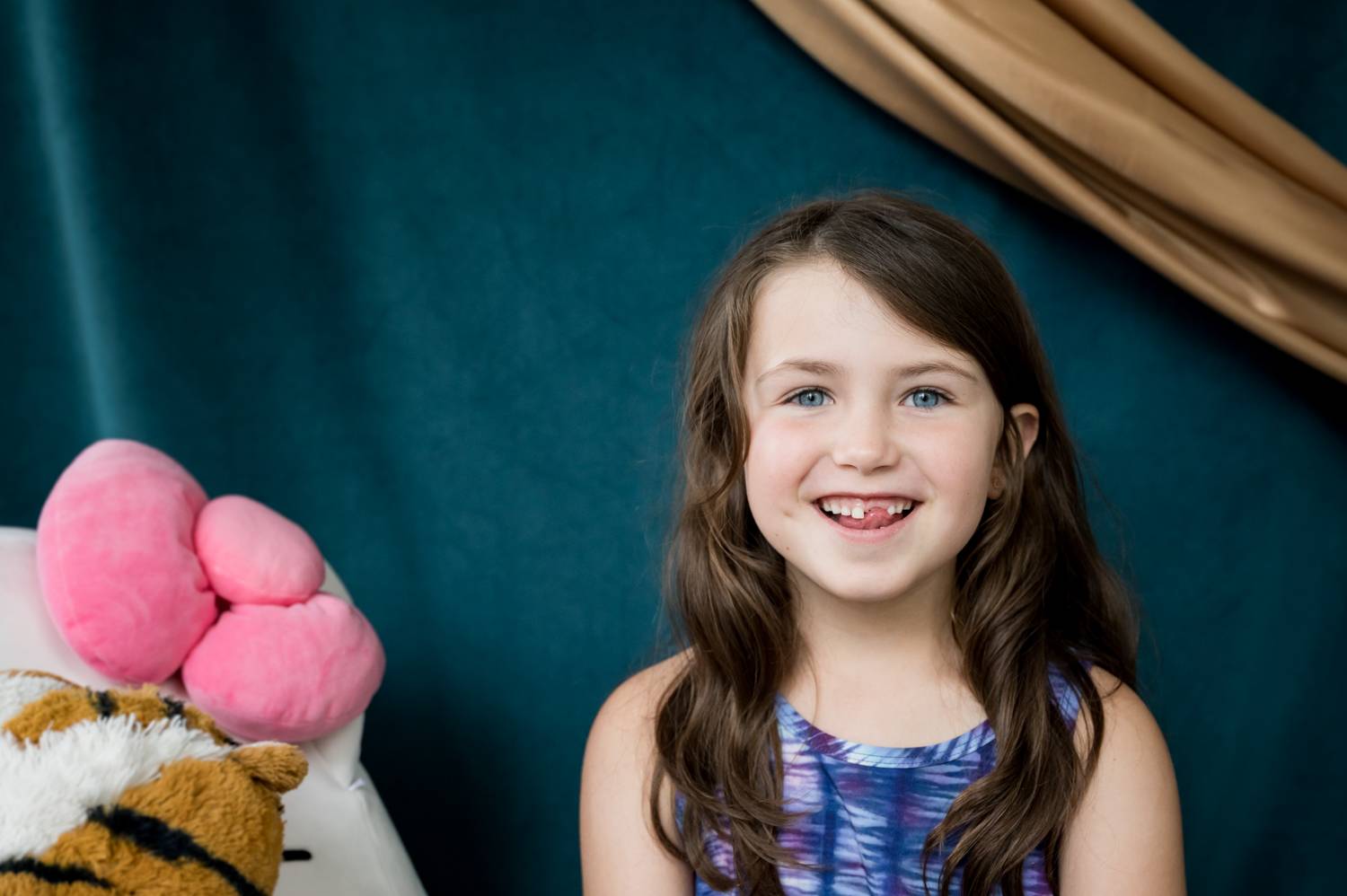 Where are the sessions?
Sessions are in my studio in Sherwood Park. The studio has a living room set up with a neutral couch and white walls and also has a special celebratory birthday backdrop of lush teal and gold. The celebratory backdrop will be available from September 2022-August 2023. Then, it will change to a new backdrop so that when you bring your child back on their next birthday, the session will have a different feel. Each year will be different, so although the location won't change, the backdrops and your child will.
What's included and what's the price?
a 20 minute studio session
10 high resolution digital images via digital download
a 3×3″ accordion album (PERFECT for grandparent gifts and to stack up on your coffee table)
a small birthday treat for your kiddo
$290 + gst includes all of the above. Additional albums and prints are available for purchase after your session.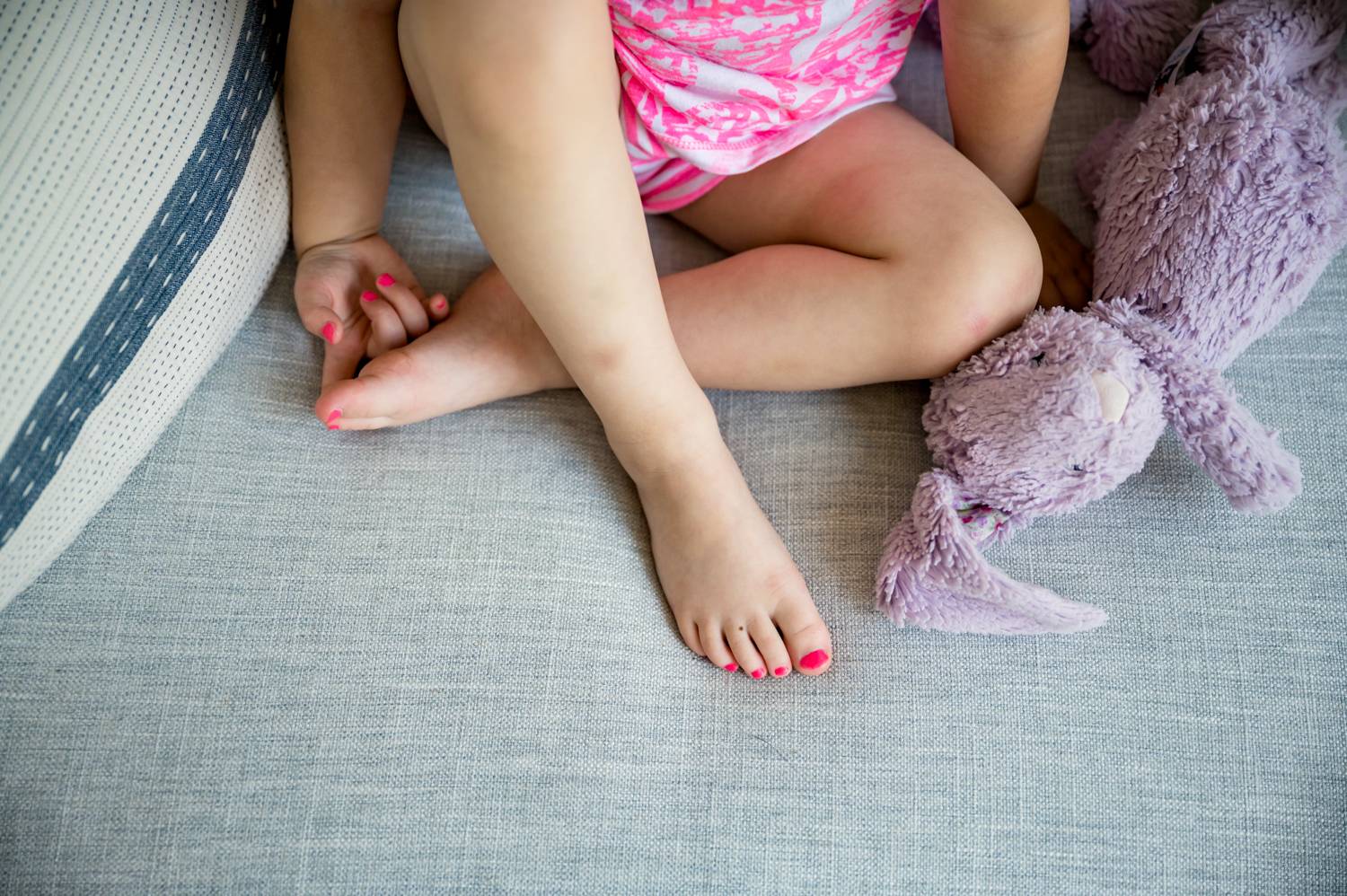 When and how do I book a session!?
September – December dates are now open for booking. January-June 2023 dates will be available by November 1st and will continue to be released in 6 month intervals. As there are limited time slots per date, I recommend booking early to ensure you're able to secure a time slot and date that works for your family.
Book your session via the scheduler below. If you're unable to view the scheduler, click here.