THEY'RE BAAAAACK!
You asked (ok, some of you begged 😂) and I answered. (I also cleaned out my garage again to make it into a make-shift studio.)
June Fine Art School Photos are now open for booking.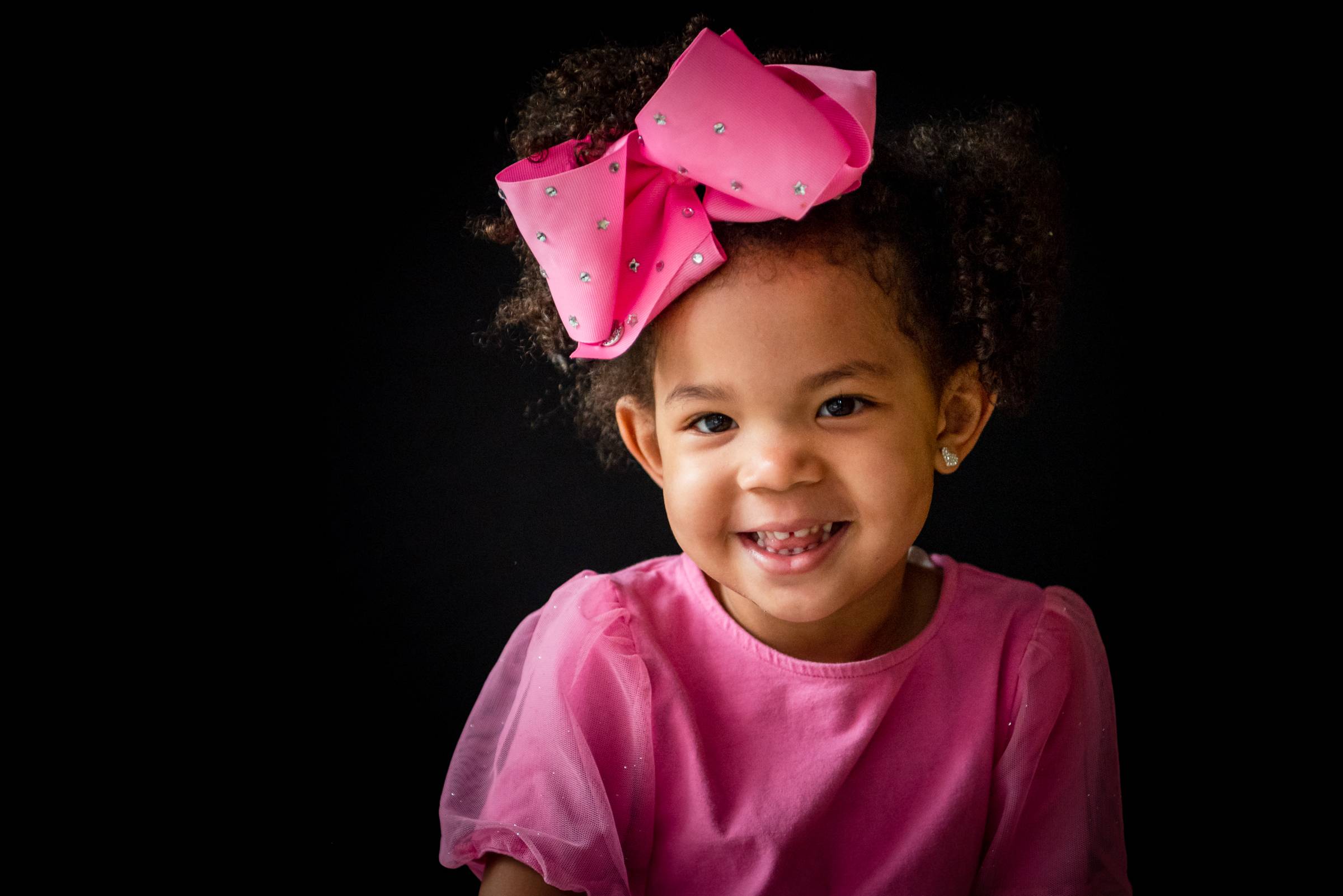 THE WHY
• 2021 has felt like a roller coaster, right? This is an opportunity to celebrate your child(ren)!
• If you're distance learning or have kids at home, these can replace traditional school portraits, so even though you're having a different school experience this year, you won't be without a yearly portrait.
• If your child is going to school but you're ready to have elevated school portraits that truly capture your kids' personality.
• It's time to update your walls with updated portraits, and there's no better time than now.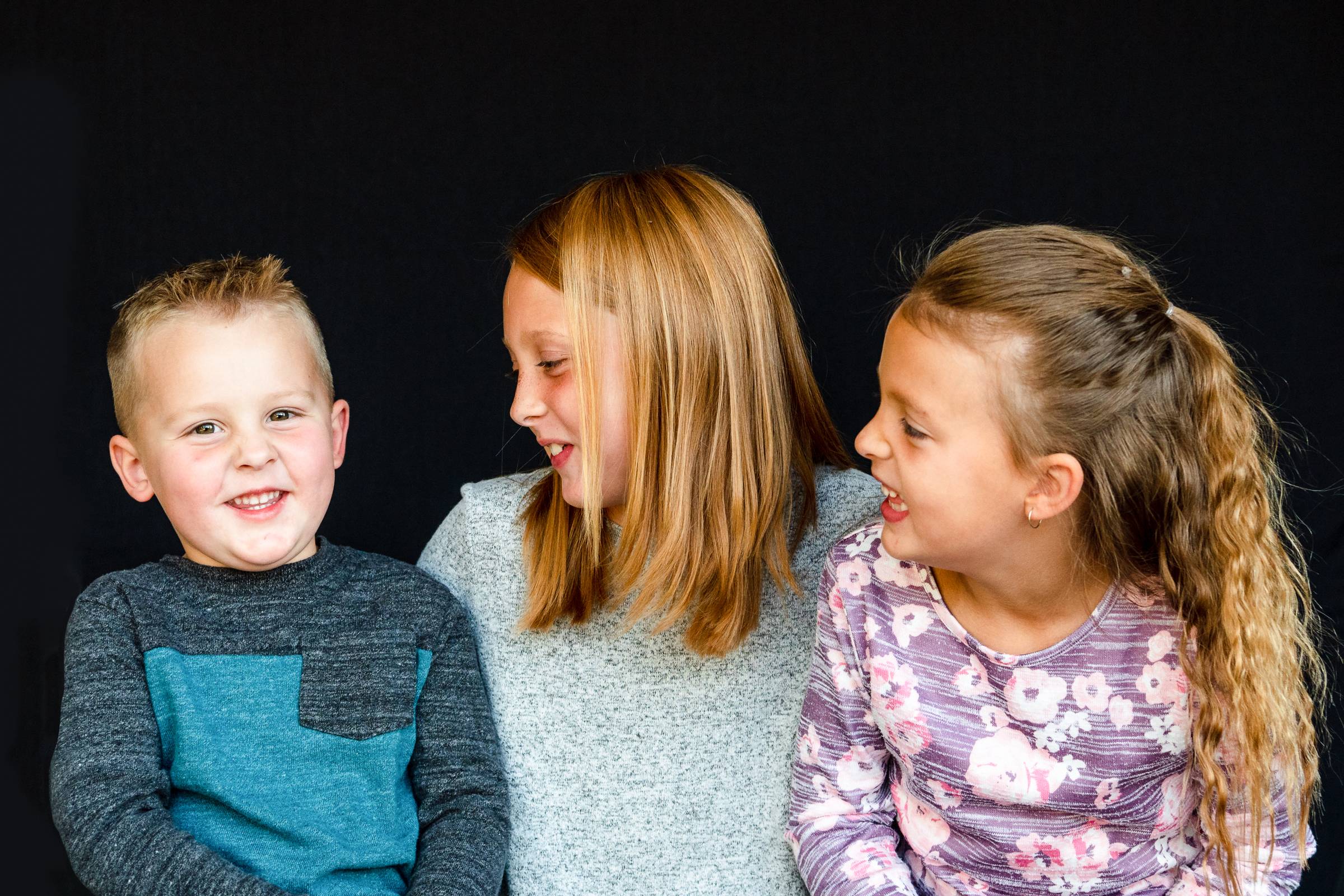 THE WHAT
• A 10 minute, socially-distanced portrait session for kids ages 6 months -18 years.
• I'm all about making photos FUN! That means no annoying flash bulbs (I use all-natural light) and no "say cheese". I have a bag of tricks from years of working with kids that result in natural expressions.
• A classic black background that lets your child(ren) shine. (Want to see a ton more examples? You can do that here!)
• A minimum of 3 edited images in a final gallery (each in colour and black and white).BOOK YOUR SESSION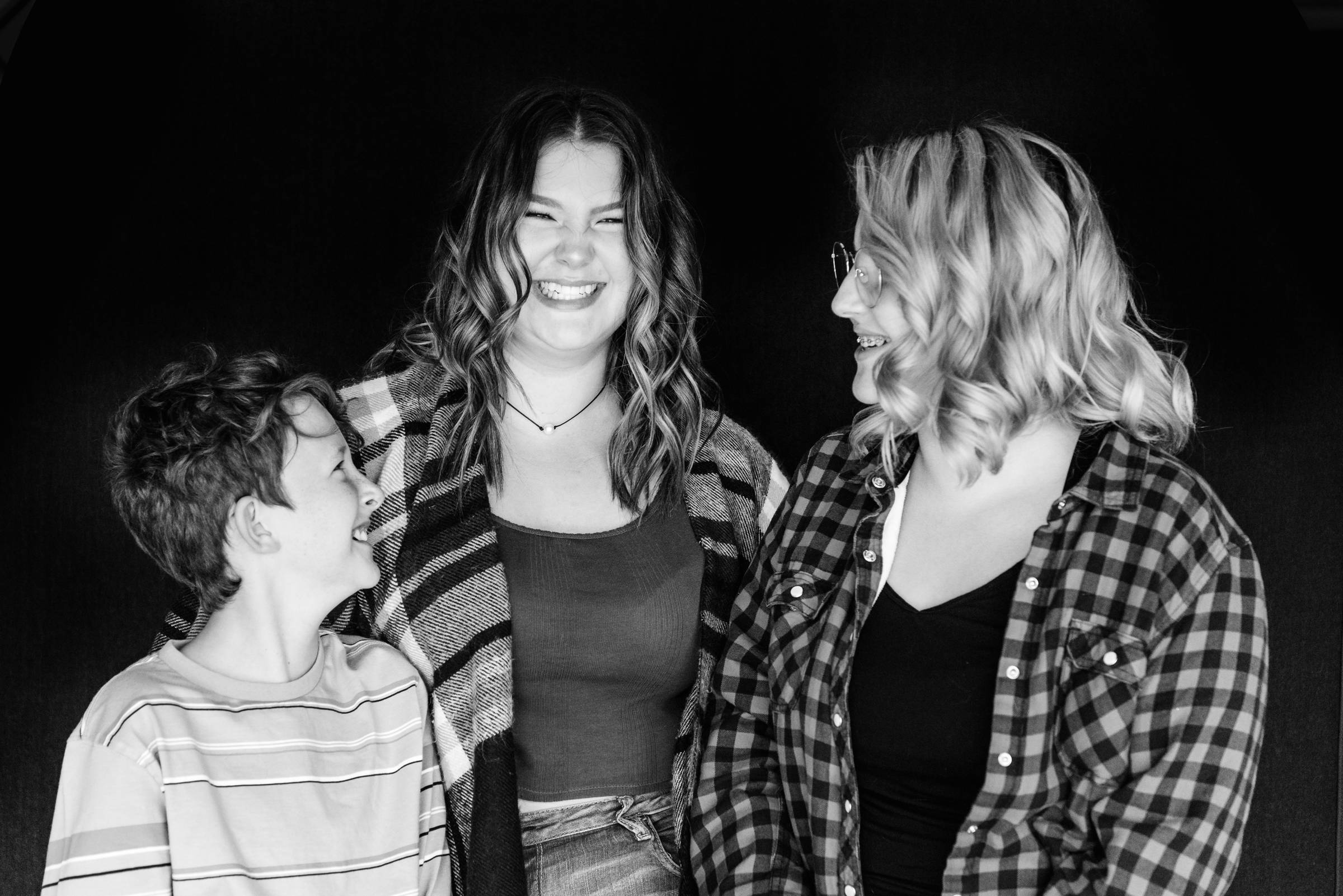 THE DATES, TIMES & LOCATION
• Sessions will take place throughout June with weekend, weekday, afternoon and early evening options. All sessions are scheduled with a 10-minute buffer between families which will ensure you won't overlap and that I'll have time to sanitize equipment between families.
• Sessions will be in my garage in Sherwood Park. Don't let its rustic nature fool you 😜 – it has AMAZING natural light and tons of open air.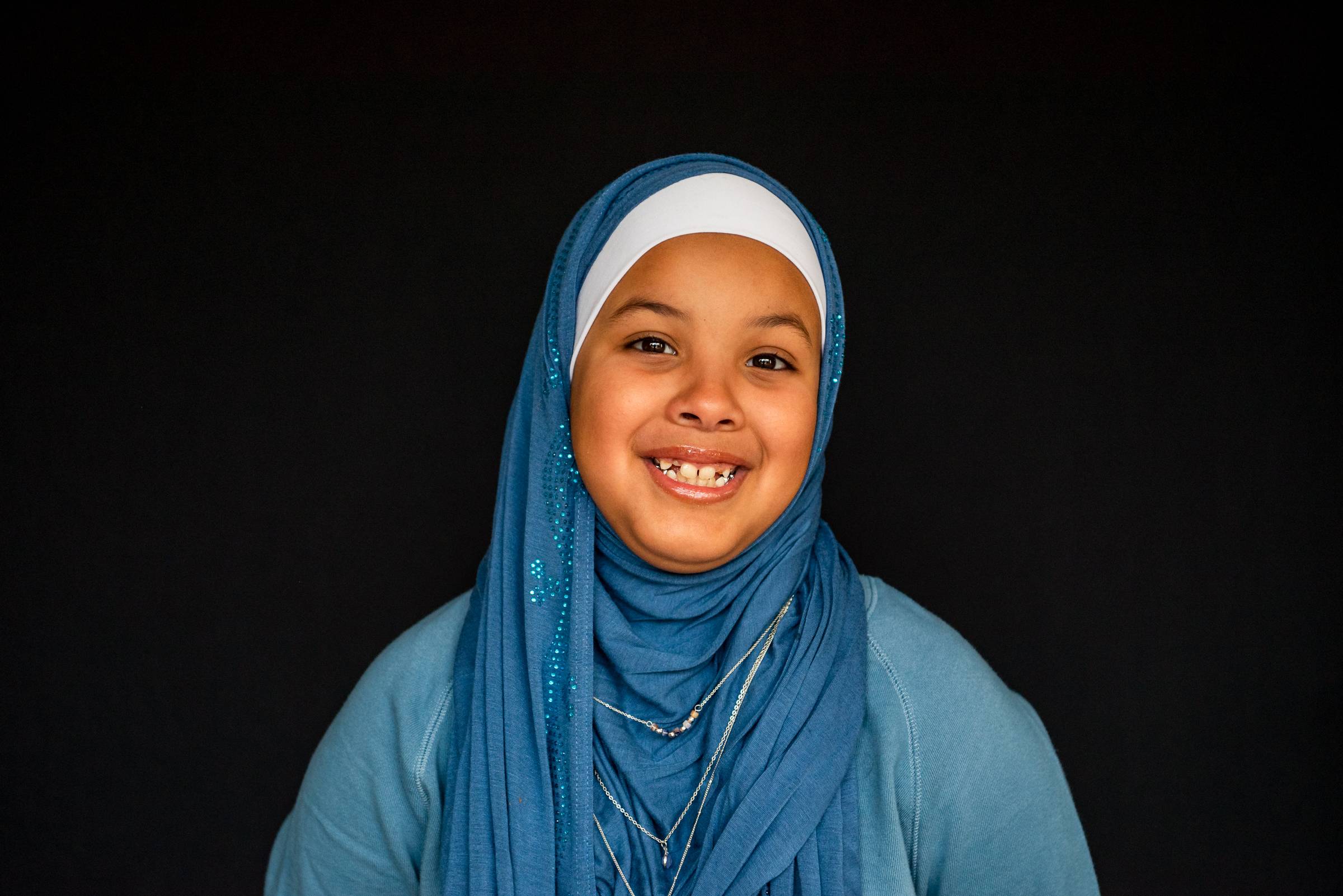 THE NITTY GRITTY
• Session fee: $20 for the first child and $10 for each additional child in the family.
• Online galleries will be available for viewing within 2 weeks of the session with the option to purchase digital images and/or print packages.
PRINT + DIGITAL IMAGE PRICING – view complete packages and pricing, available for purchase after you see your photos.
BOOK YOUR PRIVATE SCHOOL PHOTOS
Have questions? Hit reply and ask away.
Looking forward to seeing you in the garage!
-Kelly